Live, love, camp!
Philosophy & Ambience
Do you love camping? So do we.
In winter, when our campsite is closed, we are out with a camper ourselves - and with tents when we are in distant, warmer countries. We like to be in nature and enjoy the freedom of camping.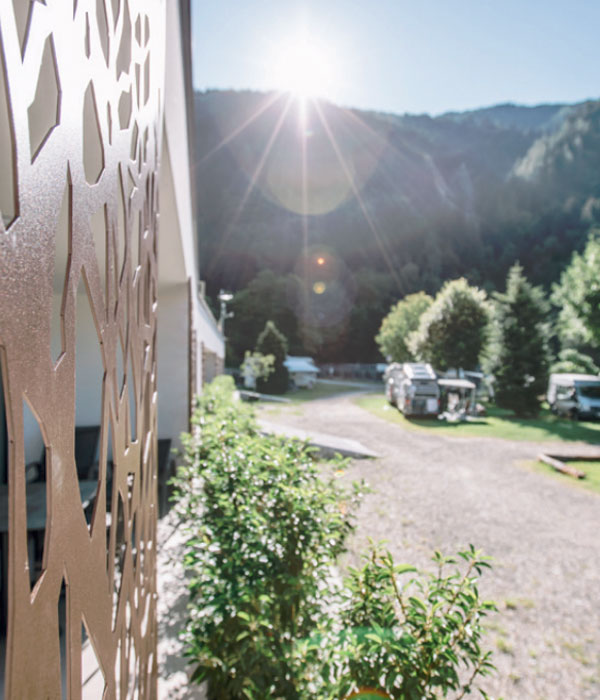 Our campsite is characterized by its beautiful location at the foot of the Hirzer , far from the road. It is located in the middle of nature between the apple orchards on the edge of a small, quiet place. The cable car next door takes you to 2,000 meters in the Sarntal Alps in five minutes. Our relatively small campsite has a familiar and relaxed atmosphere, and we welcome many regular guests every year.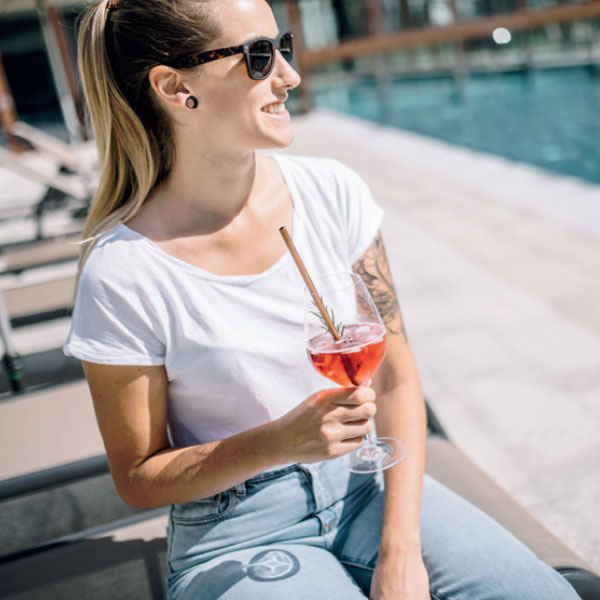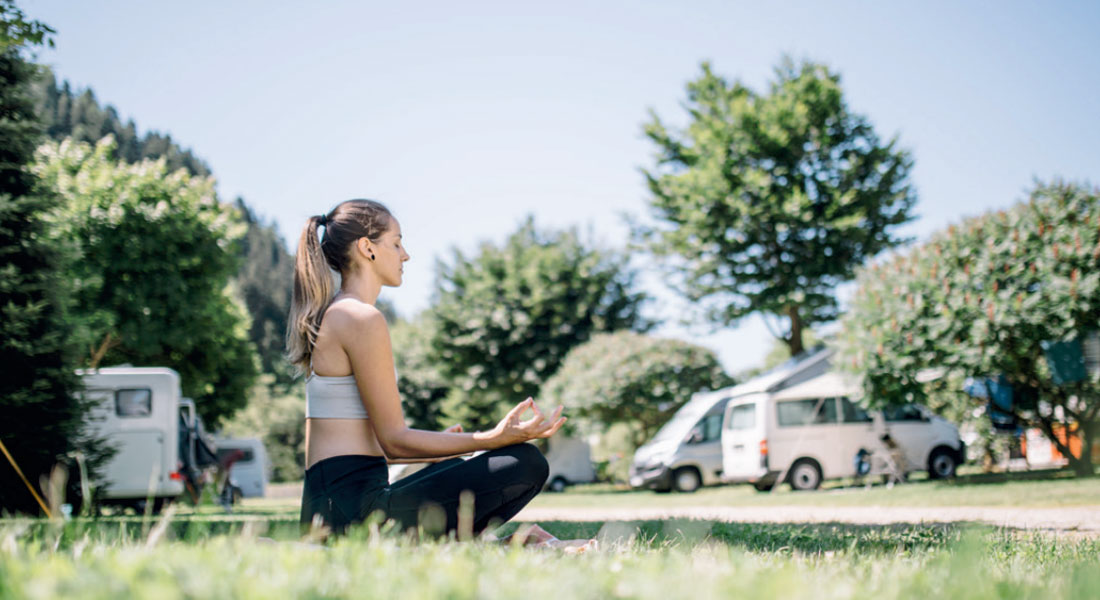 "Home is,
where my camper
stands"
We want to protect our flora and fauna and continue to breathe fresh mountain air. Wherever possible, we avoid plastic waste and recycle leftovers. For example, we collect old bread that is no longer needed by the guests and give it to the farmers in the village to feed their chickens. Correct waste separation enables valuable materials to be reused. Our own photovoltaic system supplies electricity from sunlight.

It is our concern to set a good example and to make a valuable contribution to our beautiful country and our planet earth.